Rite Aid Healthy Futures is a caring force for social good and a catalyst for positive change.
At our essence, we are a public charity dedicated to uplifting communities through equitable access to the things they need most. We don't believe our neighbors should ever go without healthy food, quality education, health care, or stable housing, and we want to be part of the solution. Join us as we team with local organizations to bring healthier and more equitable futures to communities who have historically been left behind, and as we seek systemic change that will uplift all of us, together. Because when our neighbors thrive, so do we.
Formerly known as The Rite Aid Foundation, Rite Aid Healthy Futures is a charitable, tax-exempt 501(c)(3) public charity established by Rite Aid in 2001. Its mission is to raise funds to support charitable activities in the various communities that Rite Aid serves, with a sharpened focus on addressing racial inequities and health disparities while driving meaningful progress and sustainable change on these key issues.
More so, we are a caring and determined partner with a wholehearted commitment to good health for everyone. We bring our passion, intention and optimism to our community relationships and act together as a force for good in our neighborhoods.
Our Signature Initiatives
Empowering Children
Working with strategic partners particularly focused on youth, Rite Aid Healthy Futures is here to support, inspire and empower children so all kids can unlock their full potential and become the changemakers of tomorrow. Through Empowering Children, we ultimately hope to increase neighborhood-level health and wellness resources for children, youth and the communities they call home.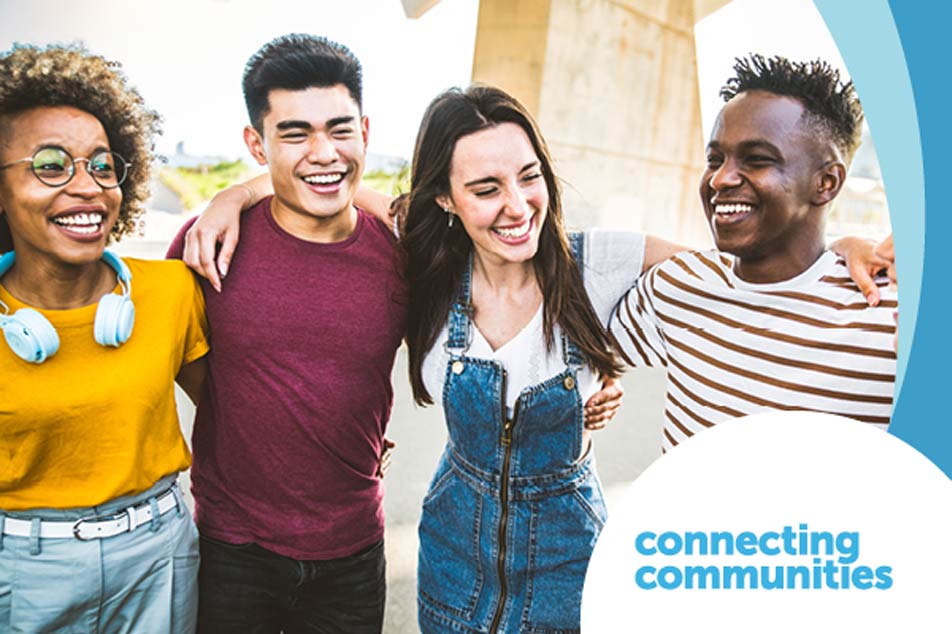 Connecting Communities
Launched in 2021, the Connecting Communities program finds innovative ways to link major institutions and their communities in ways that nurture and promote health equity for children, especially those who may already be receiving medical care or living with a serious illness.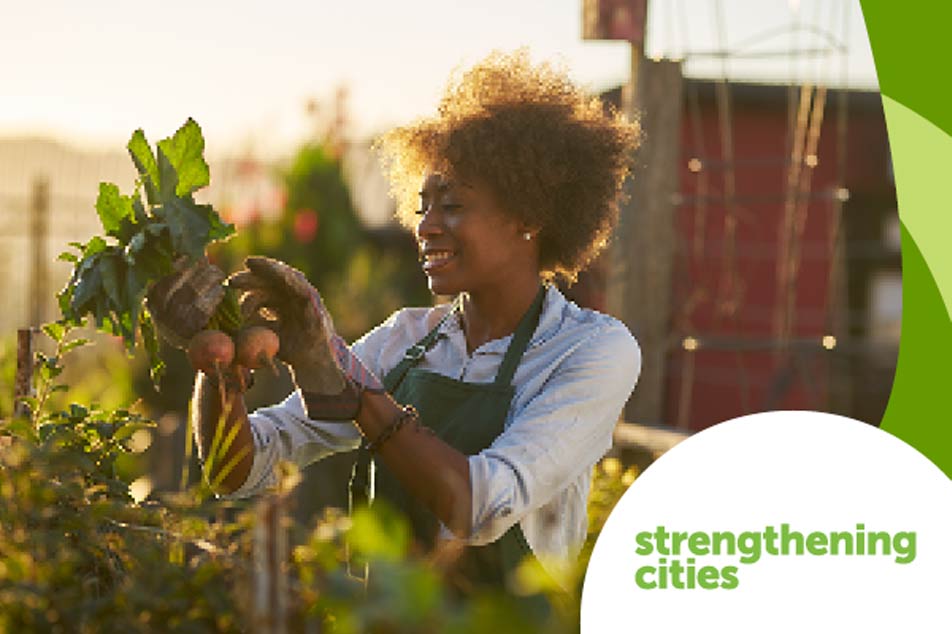 Strengthening Cities
The Strengthening Cities initiative aims to reduce health disparities for children and youth in vulnerable city neighborhoods. With a focus on local partners, the Strengthening City initiative addresses the overlap between racial inequities and quality of life. Funding goes directly to organizations that help address hunger, poverty, housing and other essentials.
Our Commitment
Rite Aid Healthy Futures has an extraordinary opportunity and responsibility to drive leadership and progress that impacts the health and wellness of everyone in our local communities, with a special focus on underserved and disadvantaged populations, and to advance racial equity and serve as a catalyst for positive change.
We will listen, learn and serve as a partner, investing in innovative and creative initiatives, programs and solutions that generate hope, optimism, resiliency and impact in communities, plus inclusiveness and opportunity for all in neighborhoods across Rite Aid's business footprint.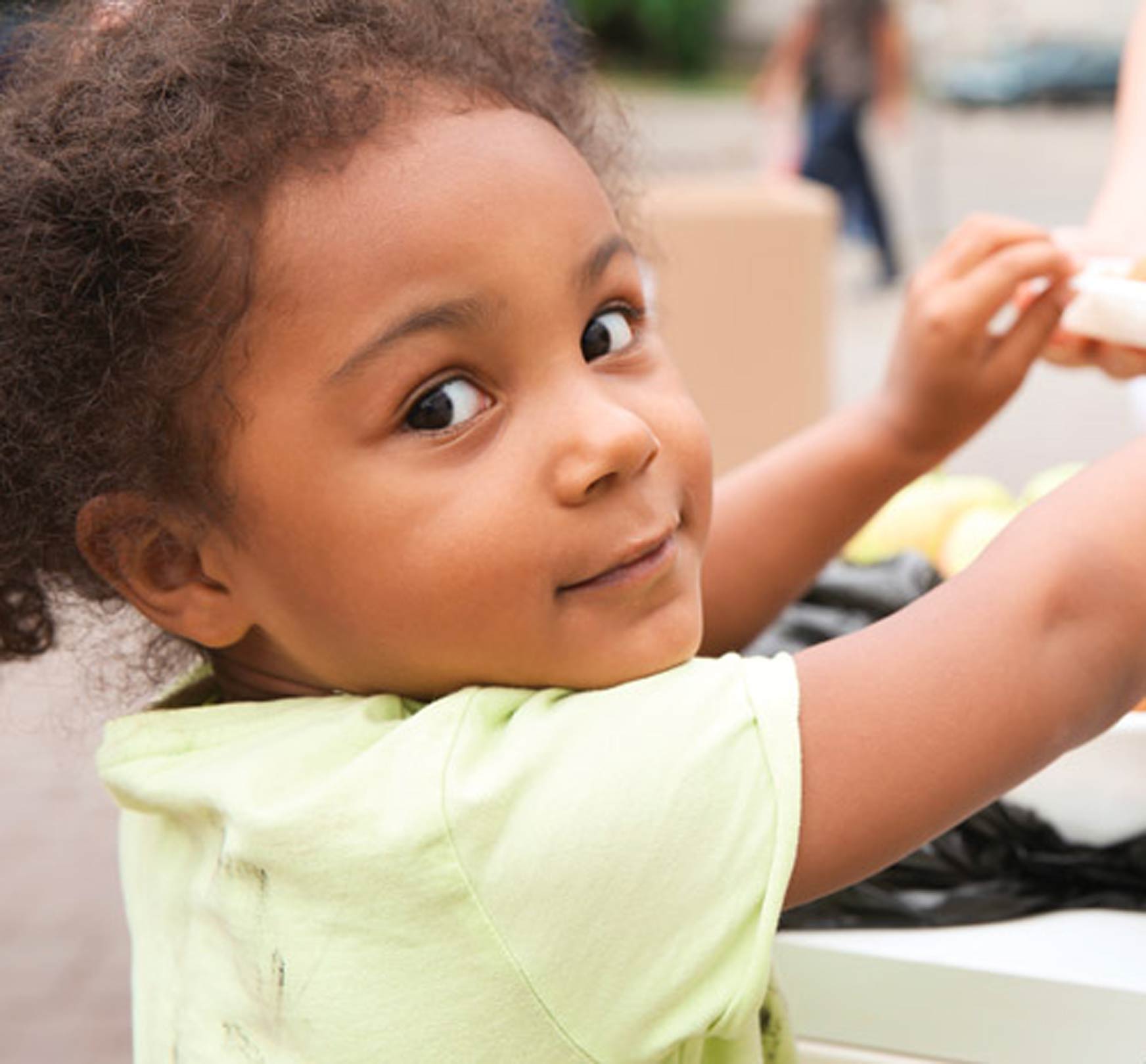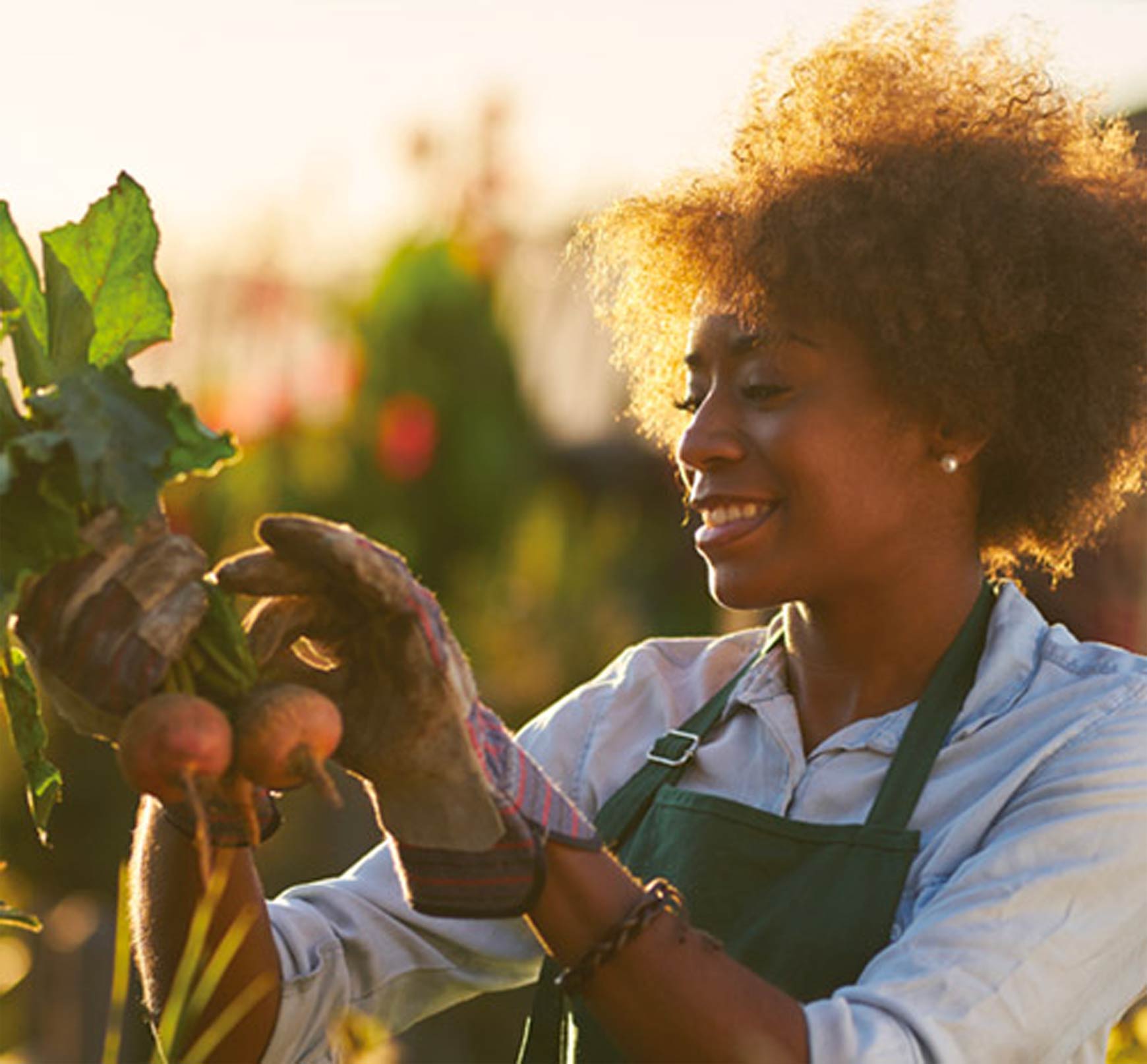 Our Values
As the public charity affiliated with Rite Aid, we are proud to play a role in helping our neighborhoods achieve whole health for life. That means living our values. We will keep them at the forefront as we collaborate with each other and interact with the communities we serve.
Lead with Purpose
Fight for Equity
Earn Trust & Keep It
Get There Together